Serving Lake St. Louis, Chesterfield, Eureka and O'Fallon in Missouri
Chesterfield Montessori School
All of Hi-NRG programs build confidence through tumbling, gymnastics, trampoline, aerial silks, preschool programs and private lessons that create glowing smiles!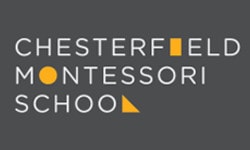 Welcome to Hi-NRG Gymnastix's Mobile Outreach Program at Chesterfield montessori school
Tumbling and Ninja Obstacles:
HI-NRG's team of positive, enthusiastic coaches are offering this class for boys and girls who enjoy tumbling, climbing and fun new challenges. There will be instruction on the fundamentals of tumbling: handstands, cartwheels and round-offs with introductions to walk overs and handsprings.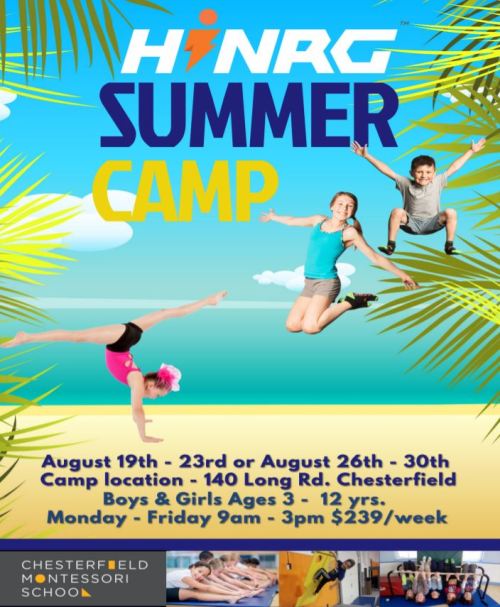 Children will learn new skills in this class which always fosters a feeling of confidence, joy and pride. 
Our specialized ninja obstacles are a fun, engaging way to cultivate coordination, balance, upper body strength and core stability. Students will be proud of their results in this exciting program!
CMS Summer Camp at HINRG!
Support your school by writing "Chesterfield Montessori" in the comment section when registering for a Parent Night Out event!

When: Every Saturday
Time: 4:30-7:30pm
Where: 140 Long Road, Chesterfield, MO
Ages: 3-12
Cost: Only $25 & a portion of the proceeds will benefit YOUR school