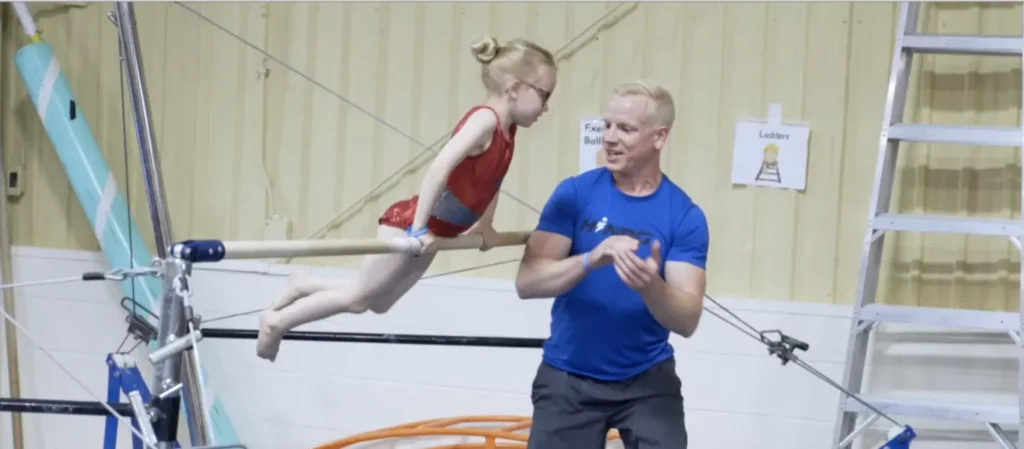 Committed to satisfaction
We are committed to our student's positive experience and growth.
100% MONEY back
Guarantee
EASY AUTOMATIC
PAYMENTS
MAKEUP
CLASSES
monthly tuition information
Tuition is taken on the 20th of each month (or the next business day) for the upcoming month. All pricing reflects 4 week sessions. Choose the best option for your family and get started at HI-NRG today!
Special rates for classes ending before 3pm!
Young Athletes
& Beginners
50
Minutes Per Class
$96 per month
(4 week session)
Class Includes
10 min warm-up
40 min skill-building
Great for
All Ages
60
Minutes Per Class
$106 per month
(4 week session)
Class Includes
10 min dynamic warm-up
48 min skill-building
Elevate Your
Skills Quicker
80
Minutes Per Class
$126 per month
(4 week session)
Class Includes
10 min dynamic warm-up
60 min skill-building
10 min strength & conditioning
Take your skills to the next level!
Gain confidence more quickly and learn skills at twice the speed when you practice more often!
Add additional days of training to for a prorated rate.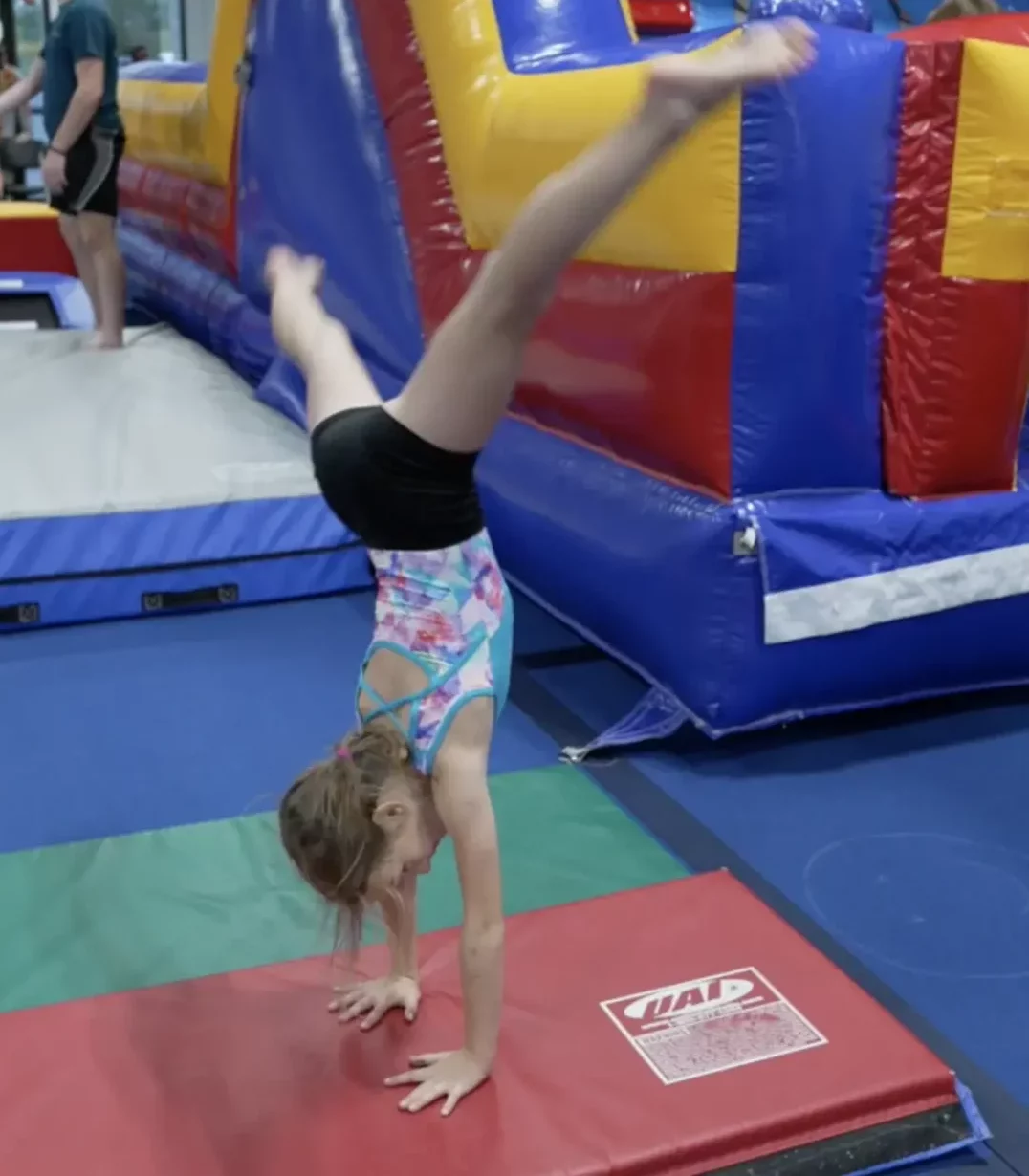 MAKE UP CLASSES
If your child is unable to attend a class, they are welcome to attend any of our open gyms to serve as a make-up.
We ask that you register for an open gym by visiting our website and enrolling in the specific day and time that fits your schedule. Please make sure to enter "make-up class" along with the date of the missed class in the comment section to ensure you are not charged for that open gym.
* Please note that one make-up is permitted per month.
WHAT IS HINRG GYMNASTICS OPEN GYM?
Our open gym sessions are structured and allow for the athletes to work on skills that excite them. The coaches are available to assist where needed. This is a great opportunity to work on skills that need some extra attention.
TUITION BACK GUARANTEE
If after 4 weeks of consecutive enrollment you are not satisfied for any reason, we will cheerfully refund 100% of your tuition. Our money-back guarantee is intended for families brand new to Hi-NRG Gymnastix.
AUTOMATIC PAYMENTS
Our safe, online registration process authorizes Hi-NRG Gymnastix to automatically charge your credit card each month your child is enrolled. Prior to each payment you will receive an email notification.
To drop a class, notify us PRIOR to the 20th of the month.