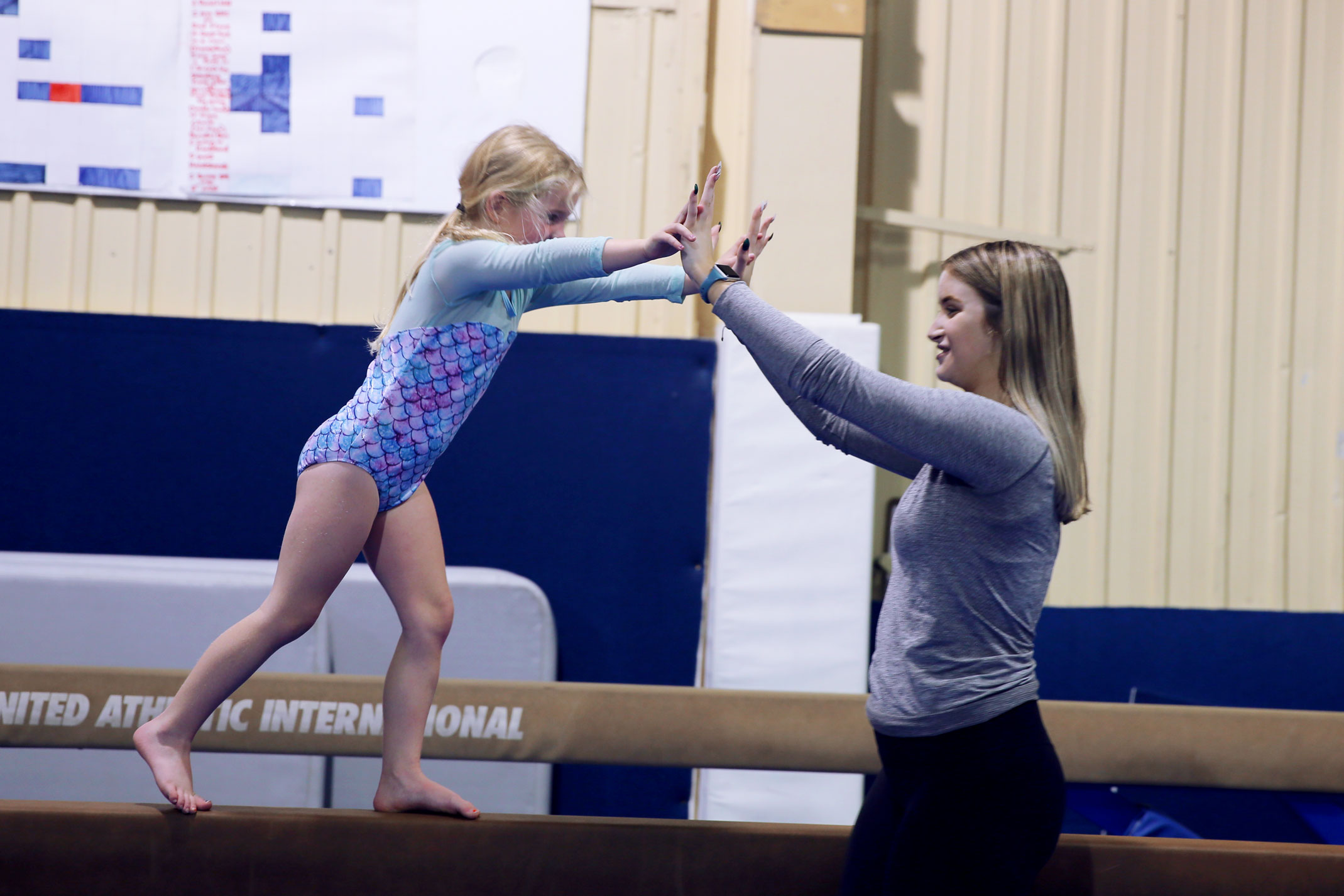 join hi-nrg & FLEX YOUR POTENTIAL
Seasonal, Part-Time, Full-Time Positions
fun, active, hi-nrg positions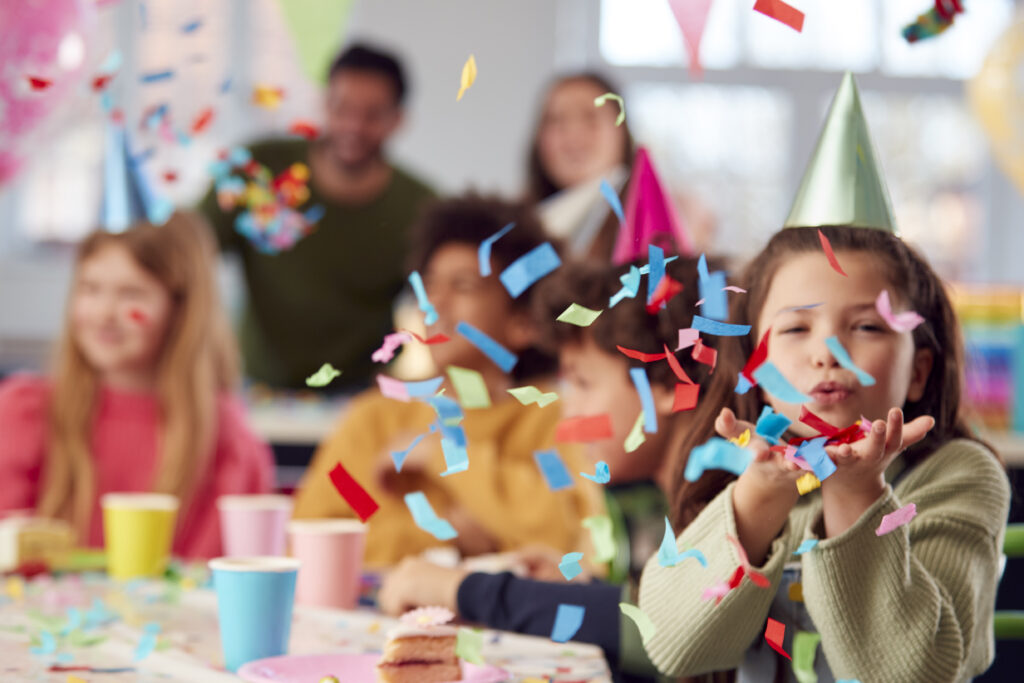 EVENT COORDINATOR
We are seeking energetic and engaging individuals to join our team as an event coordinator! In this role, you will be responsible for hosting high-energy, activity-filled birthday parties for children, creating a fun experience that the birthday child and guests will never forget.
Job Details
The ability to work flexible hours and weekends
A positive attitude and a passion for gymnastics
Strong communication and problem-solving skills
The ability to work well in a team environment
Training will be provided
Applicants must be 25 years of age or older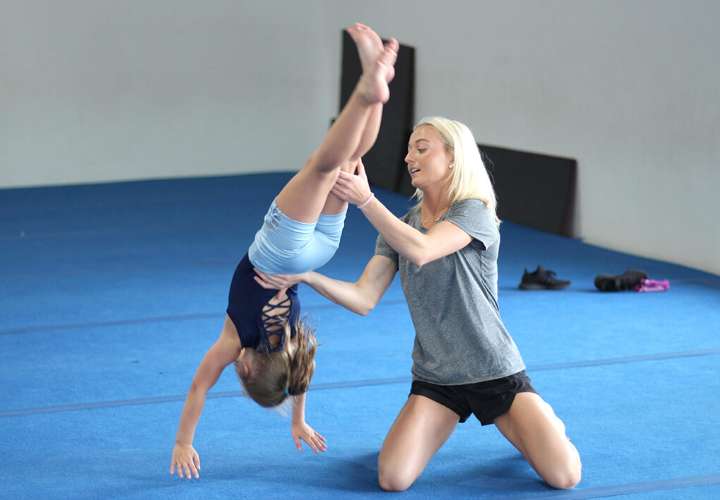 ALL COACHING
As a gymnastics coach you will create safe, fun, and challenging gymnastics programs that will help our students improve their skills and achieve their goals. You'll work with a team of experienced coaches and trainers, and have the opportunity to build meaningful relationships with our students and their families.
Girls and Boys Gymnastics Coach, Cheerleading Coach, Tumbling Coach
Job Details
The ability to work flexible hours and weekends
A positive attitude and a passion for gymnastics
Strong communication and problem-solving skills
The ability to work well in a team environment
Training will be provided
Starting pay is $14 – $32 per hour
(depending on experience)