HI-NRG CARES ABOUT EVERY CHILD'S FUTURE
HI-NRG does not have a trained physician on staff, however we have two trusted partners that can help with any soreness, overuse injuries, injury prevention or nutrition. Here are two health and wellness partners that we recommend for optimal health.
SSM Health Cardinal Glennon SportsCare is our go-to injury specialist for all our athletes, coaches and parents. They make sure our athletes are healthy to continue their training. Each month, a sports care specialist visits a location for evaluations.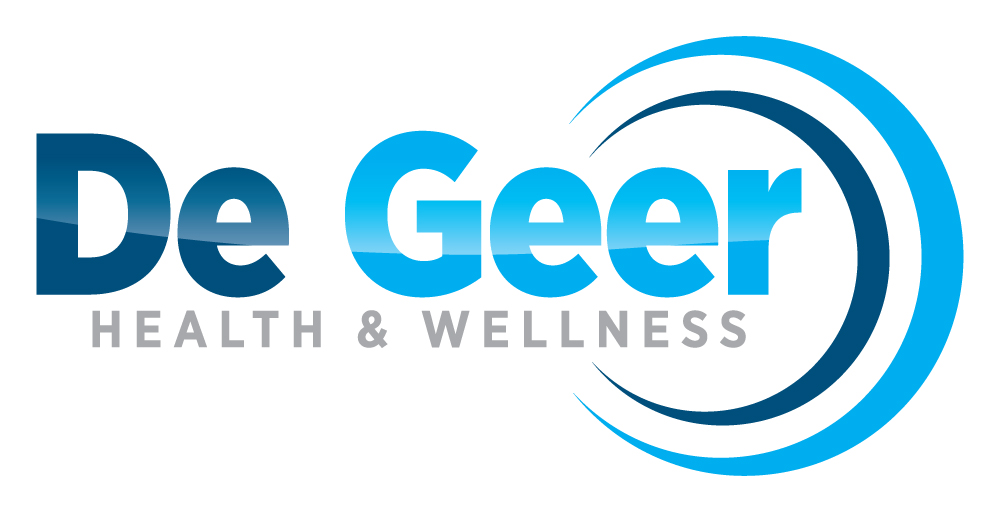 De Geer Health and Wellness is our preferred chiropractor in the St. Louis area. Dr. De Geer works with Hi-NRG athletes to ensure their body movements are graceful and coordinated by correcting spinal motion and fascial restrictions to perform at the highest level.