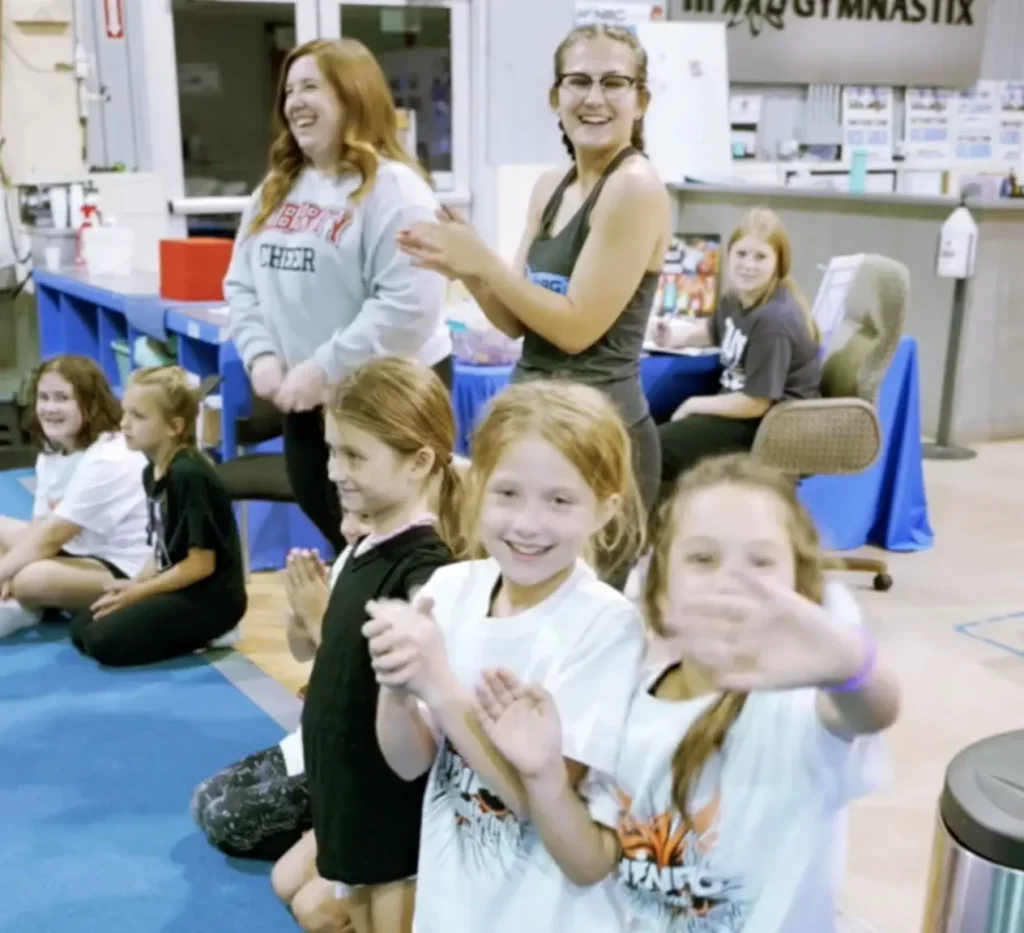 BUILDING CONFIDENCE
& SKILLS THROUGH GYMNASTICS
HI-NRG CARES ABOUT EVERY CHILD'S FUTURE
We try to inspire all our athletes to achieve the highest level of success physically, emotionally and mentally with an I CAN attitude. We invest all of our enthusiasm and emotional support to help ensure your child's future is a bright and confident one!
CORE VALUES
Our mission is to inspire results through positivity
FUN
Learn through an engaging and exciting environment
GROWTH
Strive to become more so we have more to contribute
PROUD
See progress and success externally
CONTRIBUTION
Be a part of the growth of the gymnasts success
INTEGRITY
Be honest, consistent and face adversity to do your best everyday
OWNERSHIP
Focus on success and consistent practice will result in excellence
PROSPERITY
Thrive, succeed and advance both personally and financially
INCLUSION
Extend kindness to make all feel welcome and valued
Developing character
At hi-nrg gymnastics
Go beyond the level you thought possible and unleash the best version of you! HI-NRG gymnasts build personal and physical skills during their gymnastics class. Teaching these character skills leads to better discipline, which makes a better gymnast and a better teammate.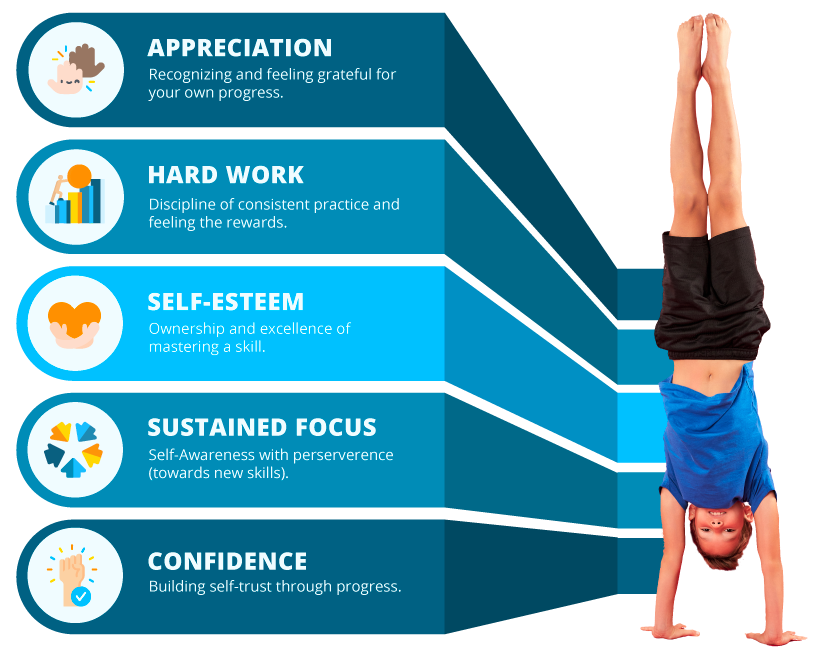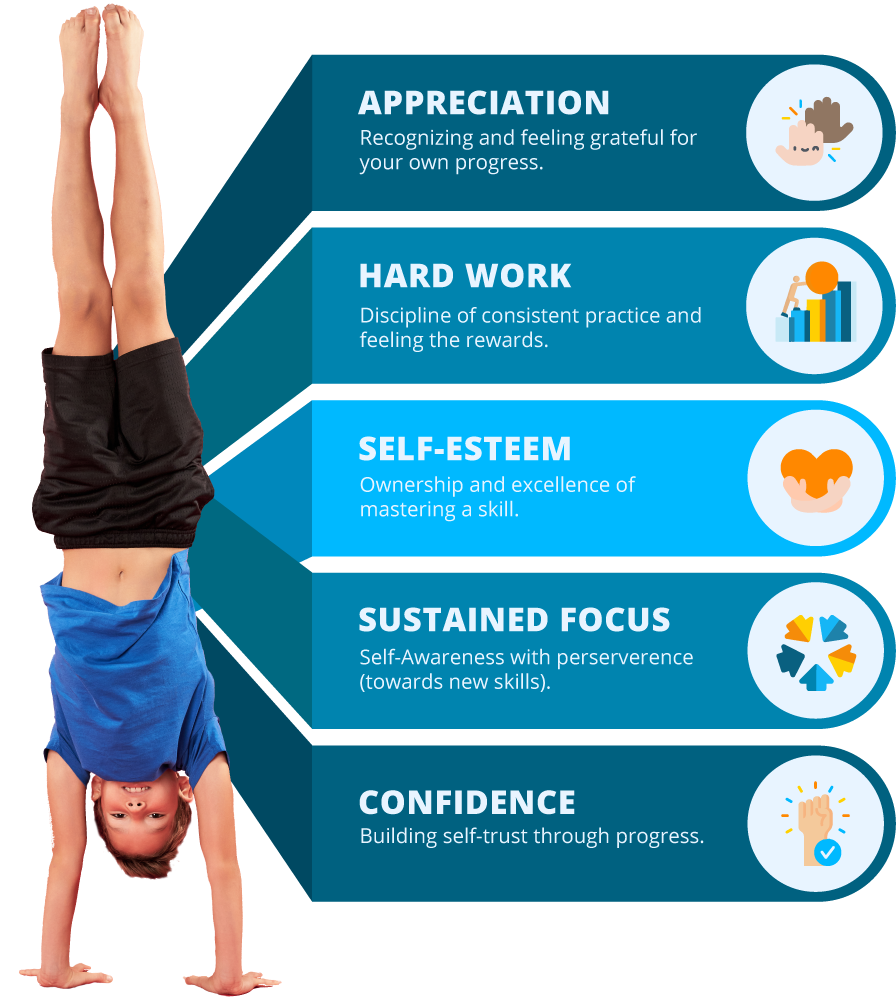 OUR PROGRAMS
We provide an array of programs for all ages of kids and skill levels. From toddler and parent classes to competitive gymnastics and cheerleading – our programs will safely increase flexibility, agility, coordination, strength. Our programs are build from an innovative curriculum that results in building skills, but also builds confidence in each athlete. Our goal is to produce results through positivity and uplifting communication between coaches and athletes.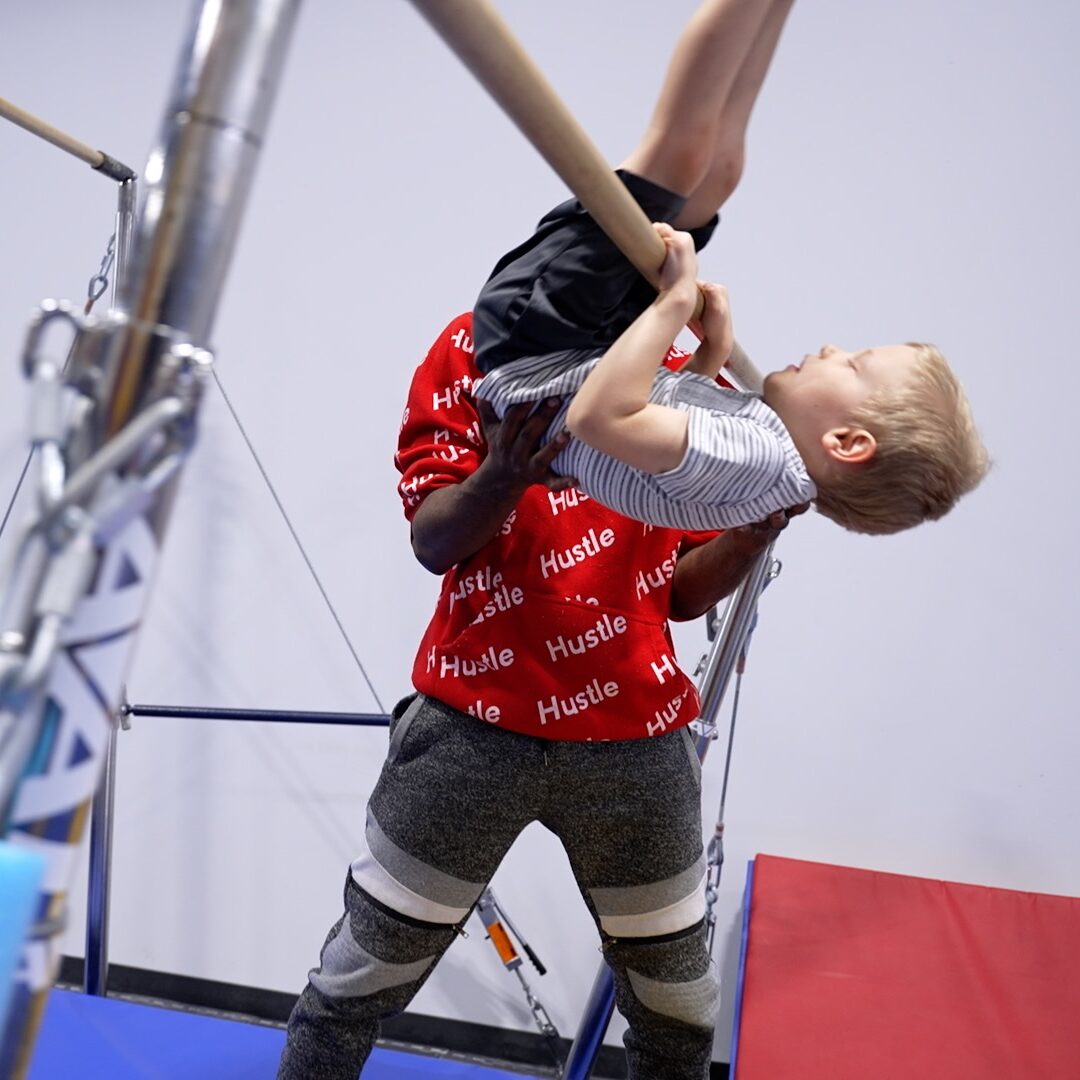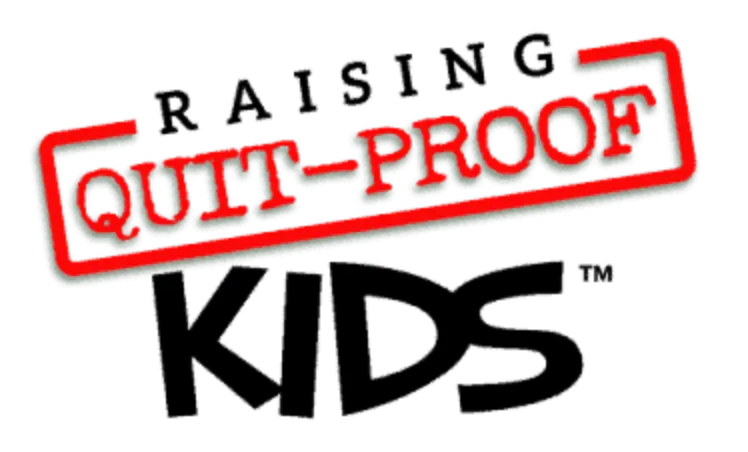 WHAT IS QUIT PROOF KIDS
Hi-NRG Gymnastics has partnered with Raising Quit Proof Kids™ to create important, long lasting friendships with your family, and your athletes. This partnership is designed to help HI-NRG create a fun, and motivating environment for your athlete.

OUR COACHES
Growth for athletes AND coaches is a core value of Hi-NRGY.
Our uplifting, knowledgeable coaches value service to others and embrace the HINRG Vision of building confidence in children. HINRG coaches make learning so much fun that children work hard at achieving the skills. The coaches know that progress = happiness and do an outstanding job of creating many opportunities for your child to succeed and build confidence.
THE LEADERSHIP
Building confidence in kids through positivity and success.
The leadership at HINRG understand the importance of nurturing a child's innate desire to be part of a supportive community, learn and grow, use his/her body, and ultimately build life skills. All children love to be proud of themselves and HINRG has created a unique environment for children to cultivate self esteem.
MEET THE HI-NRG TEAM
Lisa
1 YRS Experience
Front Desk
Middle Desk
Back Desk