We are a USAG member with outstanding competitive programs.
About Us
Welcome to Hi-NRG Gymnastics, a community of knowledgeable, enthusiastic, well-trained coaches committed to your child's success! We deliver fun and productive classes every week and are an industry leader whose mission is to inspire confidence in children.
Achieve the highest level of success
Building confidence through tumbling, gymnastics, trampoline, aerial silks,
birthday parties, preschool programs and private lessons that create glowing smiles!
The coaches at HI-NRG focus on building confidence & athleticism.
Our mission is to inspire an "I CAN!" attitude & a life long love for healthy movement.
HI-NRG's fun atmosphere and enthusiastic, encouraging coaches are our trademarks.
FIND AN UPCOMING EVENT
HI-NRG offers a variety of events that are fun, safe, and productive for your athlete! Check them out today!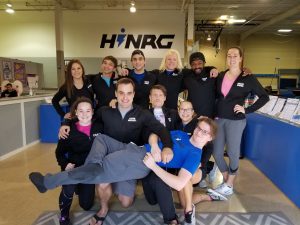 Our programs safely increase flexibility, agility, coordination and strength to provide tangible results. We are happy to provide girls and boys classes for preschoolers, after school gymnastics, tumbling, cheerleading/stunting, ninja obstacle training, silks (aerial acrobatics), private lesson academy & trampoline.
Our curriculum is innovative, producing new skills that build confidence. Hi-NRG hires and trains only the highest quality coaches who have experience teaching and working with children. Safety and uplifting communication creates the foundation of Hi-NRG's success.
We offer field trips for scouts, sports teams (team bonding) as well as the area's best birthday parties and day camps!
We are a USAG member with outstanding competitive programs. Call or email us now!
Quitproof Kids Working with HI-NRG Gymnastics
Hi-NRG Gymnastics has partnered with Raising Quit Proof Kids™ to create important, long lasting friendships with your family, and your athletes. This partnership is designed to help HI-NRG create a fun, and motivating environment for your athlete.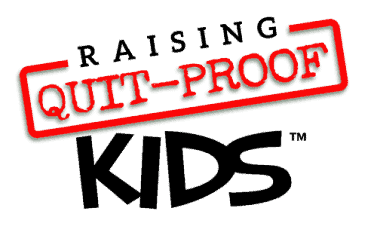 Click to select your location
Click to select your location