Sign Up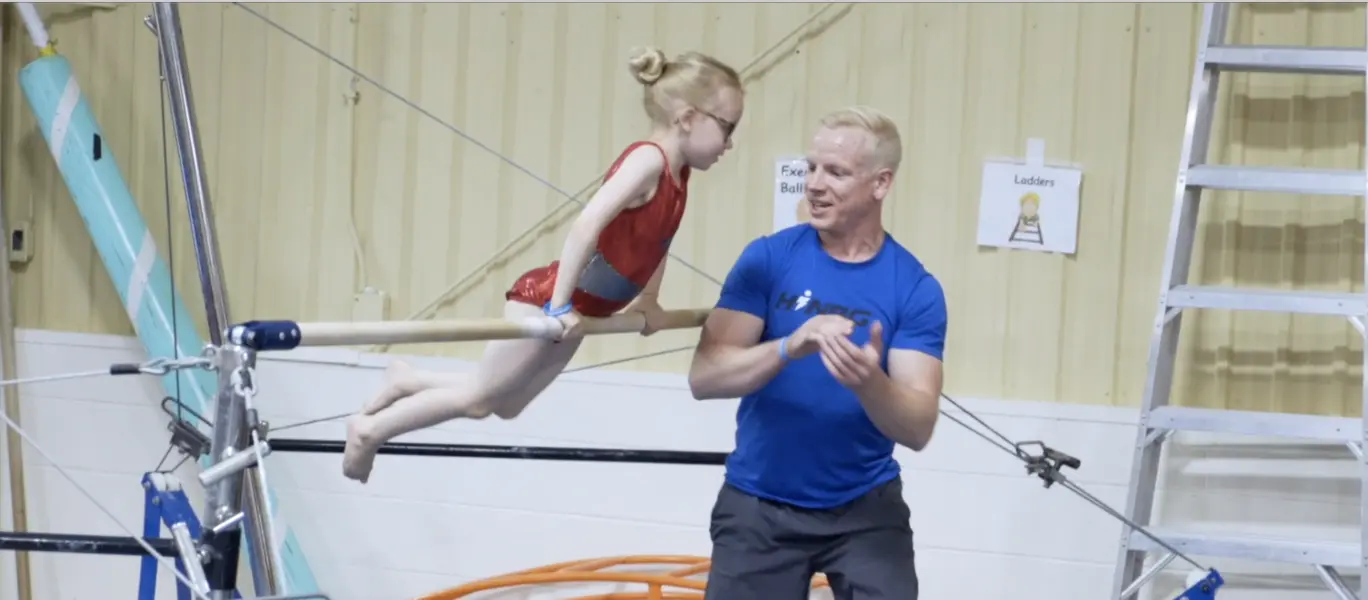 Join Us At Hi-NRG Gymnastics
Take your skills to the next level or start your gymnastics fun at any of our locations in the St. Louis and St. Charles area!
Signing up for any of our active classes only takes 3 steps!
1. Click on your preferred location below.
2. Choose which class you are interested in.
3. Select the time that works best for you!

{{formatted_steps[current_step_number].step_label}}

{{loc.display_name}}
{{loc.street_address}}
{{loc.city}} {{loc.region}} {{loc.postal}}
{{loc.phone}}
{{category.cat_public_name}}
More Info
Select
Name
Location
Ages
Gender
Start Date
End Date
Start Time
End Time
Days
Tuition
Spaces
Instructor
REGISTER
Name:
{{cls.display_name}}
Location:
{{cls.location_display}}
Ages {{ cls.min_age }} – {{ cls.max_age }}
Start:
{{cls.start_date}}
Start Time:
{{cls.start_time}}
End Time:
{{cls.end_time}}
Days:
Su
Mo
Tu
We
Th
Fr
Sa
Spaces:
{{cls.openings.calculated_openings}}
Instructors:

{{instructor.public_name}}
Filter By Instructor:
{{instructor.public_name}}
Sunday
{{ongoing_class.status_map}}
{{ongoing_class.display_time}}
${{ongoing_class.tuition}}
{{ongoing_class.display_name}}
{{ongoing_class.duration}}
Openings: {{ongoing_class.openings.calculated_openings}}
Tuition: ${{ongoing_class.tuition}}
{{instructor.public_name}}
Monday
{{ongoing_class.status_map}}
{{ongoing_class.display_time}}
${{ongoing_class.tuition}}
{{ongoing_class.display_name}}
{{ongoing_class.duration}}
Openings: {{ongoing_class.openings.calculated_openings}}
Tuition: ${{ongoing_class.tuition}}
{{instructor.public_name}}
Tuesday
{{ongoing_class.status_map}}
{{ongoing_class.display_time}}
${{ongoing_class.tuition}}
{{ongoing_class.display_name}}
{{ongoing_class.duration}}
Openings: {{ongoing_class.openings.calculated_openings}}
Tuition: ${{ongoing_class.tuition}}
{{instructor.public_name}}
Wednesday
{{ongoing_class.status_map}}
{{ongoing_class.display_time}}
${{ongoing_class.tuition}}
{{ongoing_class.display_name}}
{{ongoing_class.duration}}
Openings: {{ongoing_class.openings.calculated_openings}}
Tuition: ${{ongoing_class.tuition}}
{{instructor.public_name}}
Thursday
{{ongoing_class.status_map}}
{{ongoing_class.display_time}}
${{ongoing_class.tuition}}
{{ongoing_class.display_name}}
{{ongoing_class.duration}}
Openings: {{ongoing_class.openings.calculated_openings}}
Tuition: ${{ongoing_class.tuition}}
{{instructor.public_name}}
Friday
{{ongoing_class.status_map}}
{{ongoing_class.display_time}}
${{ongoing_class.tuition}}
{{ongoing_class.display_name}}
{{ongoing_class.duration}}
Openings: {{ongoing_class.openings.calculated_openings}}
Tuition: ${{ongoing_class.tuition}}
{{instructor.public_name}}
Saturday
{{ongoing_class.status_map}}
{{ongoing_class.display_time}}
${{ongoing_class.tuition}}
{{ongoing_class.display_name}}
{{ongoing_class.duration}}
Openings: {{ongoing_class.openings.calculated_openings}}
Tuition: ${{ongoing_class.tuition}}
{{instructor.public_name}}